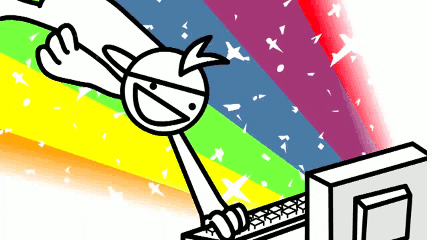 When tasked with the responsibility of putting a website together for a client, millions of designers and developers have chosen Wordpress as their platform. They've trusted the popularity of the software and ventured out on the same website journey as so many before them: They chose a theme, bought some plugins, launched the site with part of it broken, and then got hacked so the home page became a Turkish flag, a pistol and the Jason Derulo song "Wiggle". True Story.
With an eye for choosing the right fit for every client, Lemon will be taking you on a tour of different content management systems (CMS) and how each one could be used to suit the needs of a potential client. He'll be demonstrating some options. A bunch of options. SO MANY OPTIONS. Such as...
Jooma & Drupal
Concrete5
Grav
Kirby
Craft
ProcessWire
Pagekit
some headless CMS
static site generators
If you're currently a Wordpress builder, this might be an interesting look at other options. If not, there's still a lot of cool CMS you could expose yourself too.
Intermediate
Lemon 🍋
Working as the lead developer of a downtown agency, Lemon spends a whole lot of time making websites. Like, over a hundred of them. Large sites for clients like General Mills and the Minnesota Wild, and small sites like damn.dog and idiots.win.
He also hosts a podcast called The F Plus which is probably not appropriate for your particular workplace.