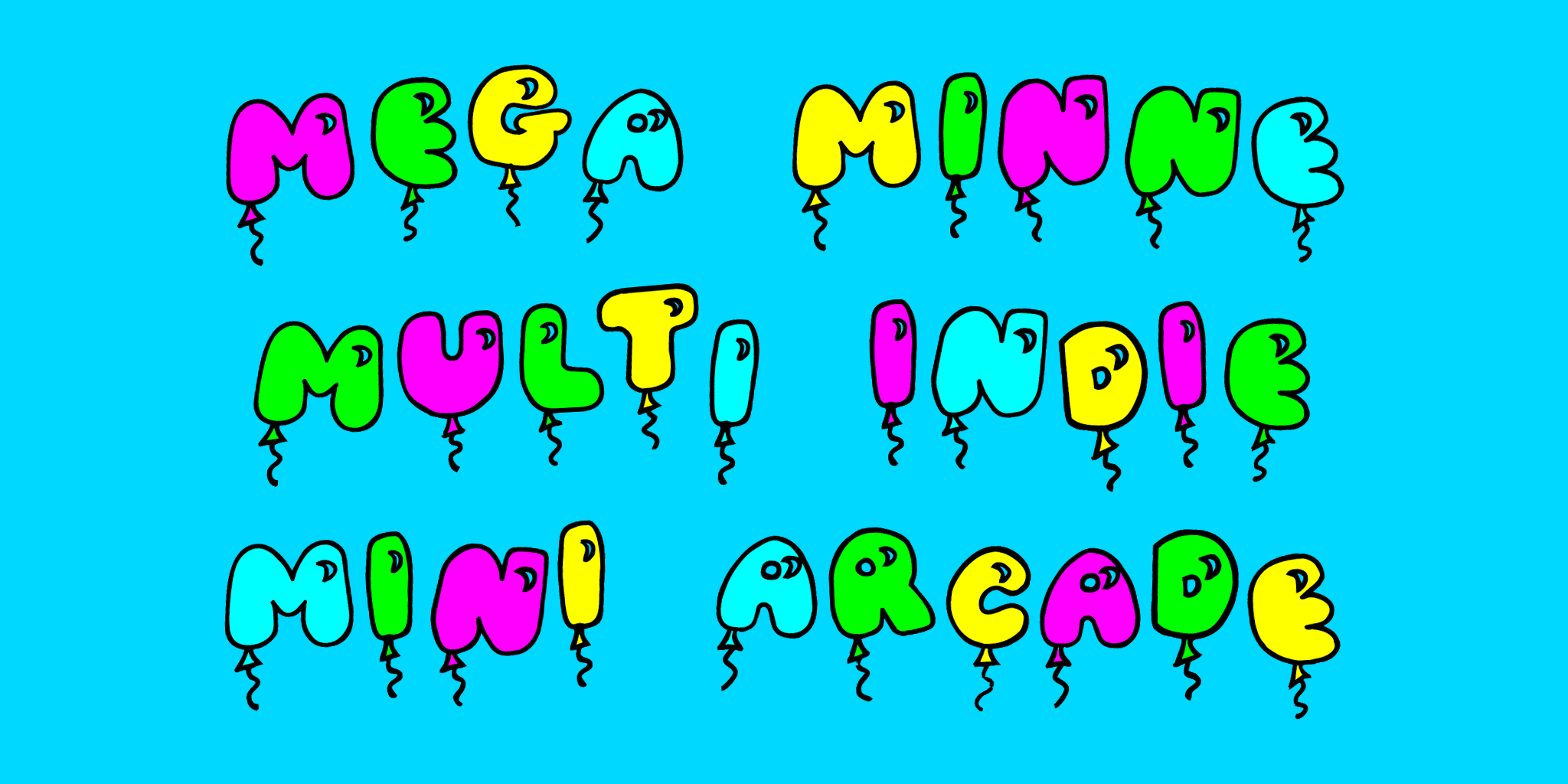 Back for a fourth year!
Hello Computer Friends, what if I told you there was a vibrant community of independent game developers in your very own state of Minnesota (and surrounding principalities) making seriously excellent video games?
You would demand PROOF, as is your right.
Mega Minne Multi Indie Mini Arcade is here to provide you so much proof that you are like "Okay, okay, I get it. Enough already."
We got:
💪 3 big screen TVs running a selection of locally made games
💪 This thing's going all day long
💪 In the main hallway area of Minnebar
--
FEATURED GAMES
Hey! Click a game's thumbnail image to see its trailer!
OR watch this mega-trailer to get a taste of all games in the arcade.
Atmocopter — Will Tice / unTied Games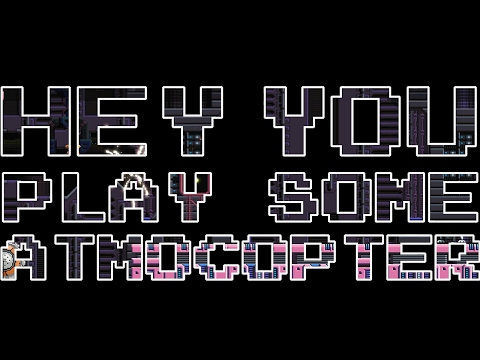 Atmocopter is a retro sidescroller featuring a little helicopter robot who, upon waking up in a less-than-friendly factory, just wants to make it out alive! Navigate Atmocopter through hazardous electraps, bumpers, spider-bots, and more as you press switches, blast rogue robots, and solve puzzles!
http://untiedgames.com/atmocopter
HyperDot — Tribe Games | @TribeGames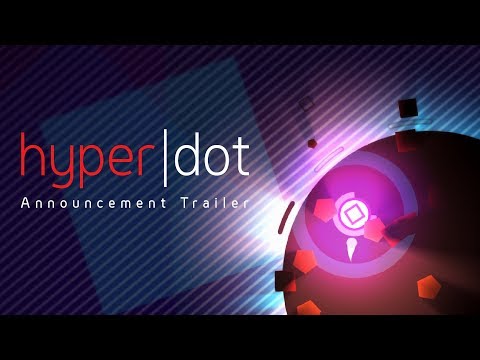 Coming to Xbox One this year! HyperDot is an action arcade game rooted in minimalist design, maximum challenge, and infinite flexibility. Evade enemies and test your skills in over 100 trials in the campaign mode, outlast your friends in multiplayer battles, or build custom challenges with the level editor.

Joggernauts — Space Mace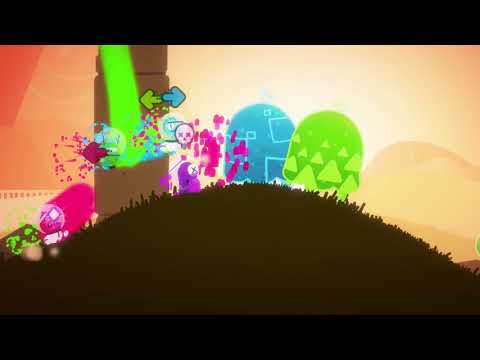 Available now on Nintendo Switch! Coordinate the crazy conga line of alien athletes in this Minnesota-made cooperative puzzle platformer for 1 to 4 players.

plylp — @devjana DorkChocl8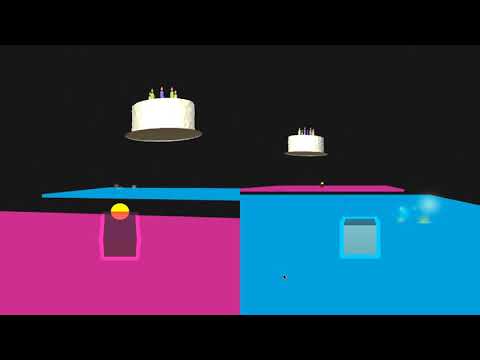 Digital catch! Two players hold the same controller and toss a "ball" to one another. It's kinda fun... give it a shot!
twitter: @devjana

Tactics V: "Obsidian Brigade" — From Nothing Game Studios LLC paul@fromnothinggamestudios.com [Paul Metcalf]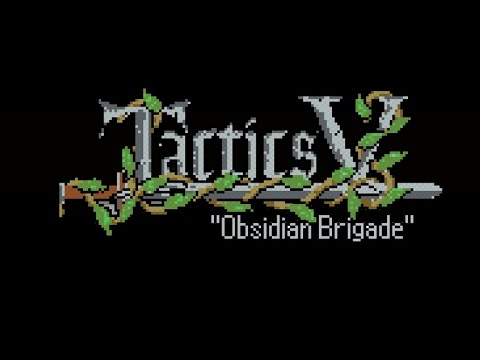 Tactics V: "Obsidian Brigade" is a tactical RPG in homage to the classic 90's games in the genre. It uses in-house lore, with magic, and multi-classing. Coming out in Q3 2019
http://fromnothinggamestudios.com

Volcano Valley — Volcano Valley Team (Alex Carlson)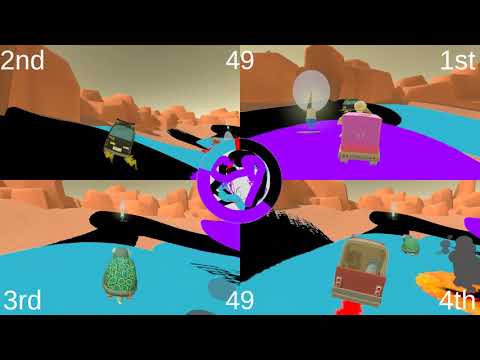 Splatoon meets bumpercars. Have the most ground painted at the end of 90 seconds to win! Use fun items and watch out for volcanoes!
https://volcanovalley.itch.io/volcano-valley

West of Loathing — design by Asymmetric Publications (asymmetric.net), code by Victor Thompson (victor@caperacademy.com)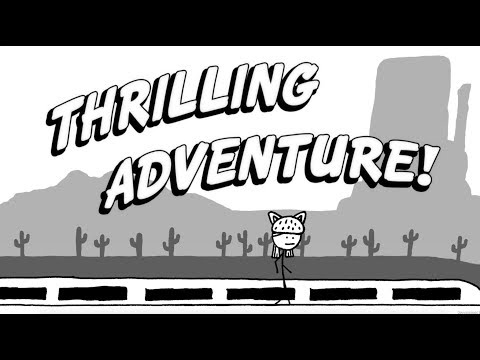 Available now on Nintendo Switch (and other platforms)! Say howdy to West of Loathing -- a single-player slapstick comedy adventure role-playing game set in the wild west of the Kingdom of Loathing universe. Traverse snake-infested gulches, punch skeletons wearing cowboy hats, grapple with demon cows, and investigate a wide variety of disgusting spittoons.

Widget Satchel — Noble Robot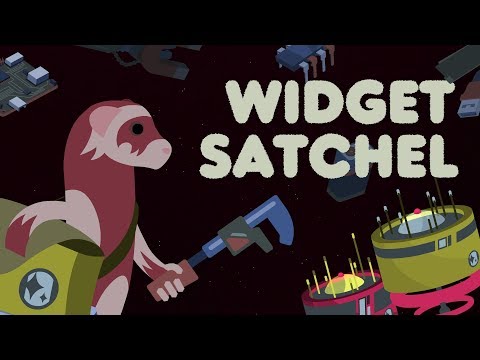 In Widget Satchel, you are Sprocket, a pet ferret on a space station in the far future. Escape your playpen and make your way to the shuttlebay with the most stuff! Perfect for those who want a challenge, but also for those who just want to knock stuff over and get into trouble!

Wisper — Wisper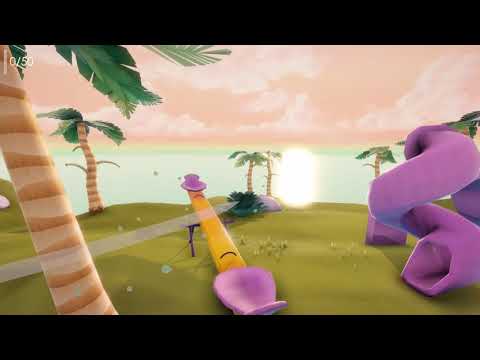 Take control of the wind and rise to the challenge of collecting and destroying the cursed fractions of a shattered storm to restore the tropical island of Sunshore. Your presence may be unseen, but your actions don't go unnoticed.
Being a hero has never been more of a breeze!
https://www.facebook.com/sunshorestudios/
--
Also, would you like to get plugged into the local game dev scene?
Ice Cold Games
website
A one stop shop for upcoming game dev related events, game creators, organizations, and more.
Glitch Con
website
Digital games festival run by Glitch.
IGDATC
website
The local chapter of the International Game Developers Association has monthly general meeting plus a VR meeting.
Nice Games Club Podcast
website
The podcast where nice gamedevs talk gaming. Nice! And, local!
All levels