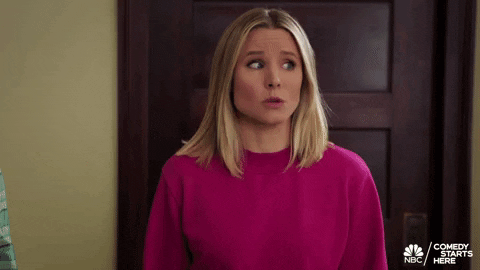 Are you lost in the dark? Me too.
Dark Mode (aka light-on-dark, dark theme, night mode) was the design trend of 2019. Currently, Windows 10, macOS, iOS, and Android have all introduced a system-wide dark mode setting. This setting allows users to control the entire look and feel of their operating system. Third-party native applications like web browsers (e.g. Safari, Chrome, & Firefox) can also sense and act upon this user preference. Now all major browsers have introduced a way for web applications and websites to detect this user setting.
You're probably like: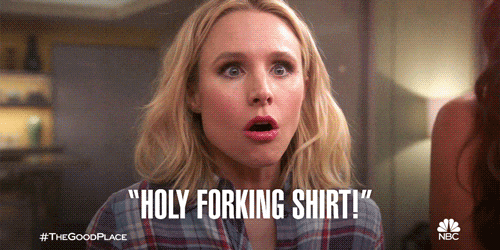 Yeah. I feel the same way.
As far as technologies working together to improve a user experience, this is pretty neat! But it's time to sit the fork down and learn more about implementing dark mode by looking at how our eyes work, the history of dark mode in user interfaces, the new considerations we must address when implementing a dark mode, and learn Dos and Don'ts through examples.
So, after this session, I hope that you can say: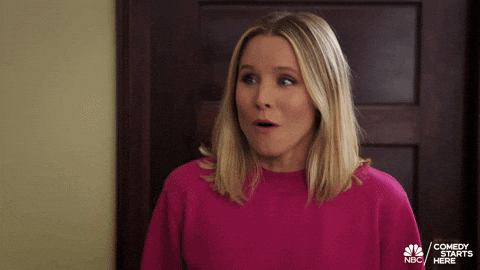 All levels
Cody Ogden
I'm Cody Ogden. I like to do internet things with internet people.
I've been crafting on the web since 2001, and it all started with a JavaScript program to help me cheat on math homework--fifth grade math is tough! I've held many hats in my career: individual contributor, technical lead, engineering manager, and company leadership. I've been lucky to work with companies like General Mills, Target, Best Buy, Rolex, and Charter Communications where I lead scalable, maintainable technology solutions that impact their business, people, and customers.
You might know me as the groundskeeper at the Google graveyard where I research Google's consumer product strategy and their 'killer' reputation.
(they/he)